Coin Vibration Motor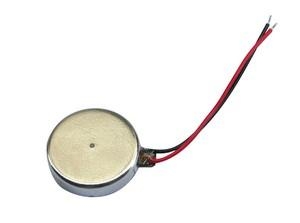 Coin Vibration Motor is a disc shape coreless DC motor with a built-in eccentric weight.
It is light-weight and compact-sized, has no external moving parts, and very convenient to use.
Applications
Mobile phones
Industrial tools
Portable instruments
Game devices

Structure view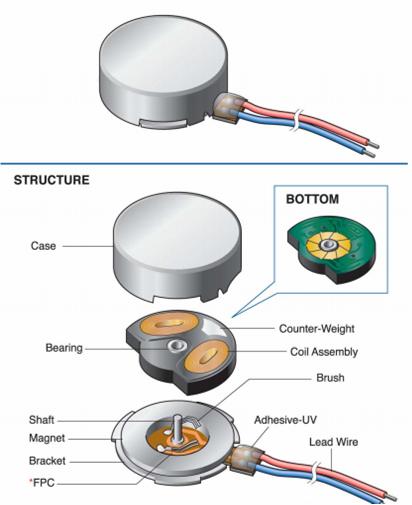 Sample dimensions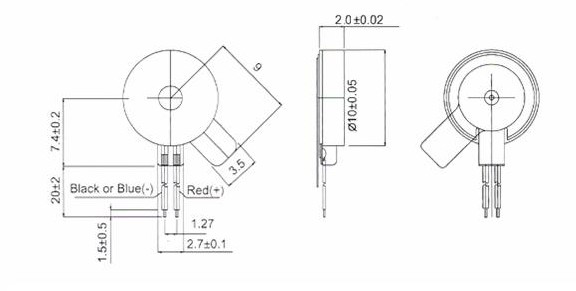 Sample data

Please contact us with your specification and size requirements, and we will supply the appropriate model.