MDJ oil-steeped Drum Motor





MDJ- I Series
Compare with same domestic product, MDJ- I Series oil-steeped drum motor has a lot of advantages such as high efficiency,light weight,low noise,long service-life,and widely used in foods process,postal sorting office,light industry,airport luggage handling,harbours and electrical apparatus lines etc.
Specification Chart of MDJ- I Series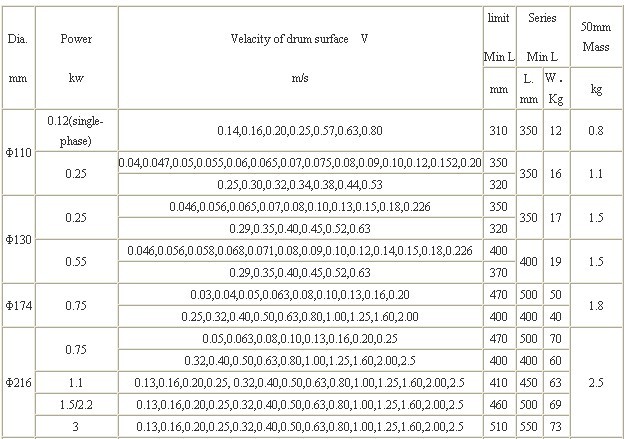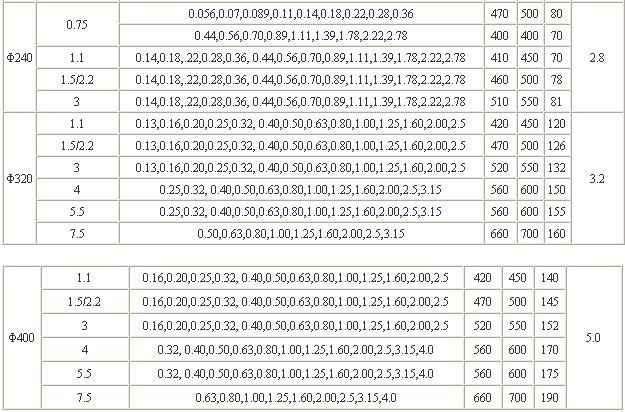 Mounting & External SIZE





Notes:Mounting canter distance A=L+2f+c. In case the drum motor has bracket,A is the distance between two bracket canter.In case it has no bracket, A is the distance between two symmetrical mounting tenons canter, which are both shaft ends.





MDJ- II Series
MDJ- II Series oil-steeped drum motor is a driving device for various portable conveyers. It has compact structure, light weight, safety and operation reliability





Specification Chart of MDJ- II Series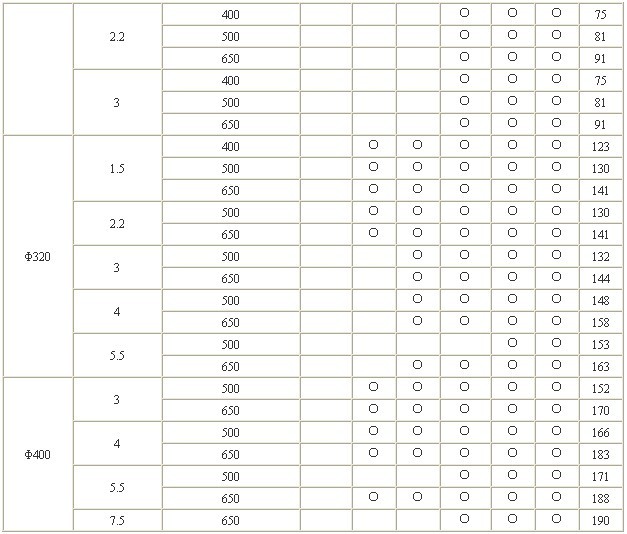 Mounting & External SIZE