MDW External Drum Motor





External drum motor is a new kind of drum motor,the motor is installed outside the body of roller, and the reducing mechanism is installed inside the body of roller. It overcomes the shortcoming of poor radiating condition and limited working power, now the working power is up to 160kW and even bigger.
This series have three installing types, typeI ,typeII, and type III in different accasions. Allocated motor of this series is standard motor of Y-series. If you select flameproof motor of YB-series ,this drum motor may be used in the field needed flameproof. There fore,all types of the out-side assembly drum motor has own flameproof's
This kind of drum motor produced by our company has been used widely in bigsized and medium-sized conveyors in the fields of port, mine, metallurgy electric industry and well received by the users.
Classifying List of MDW series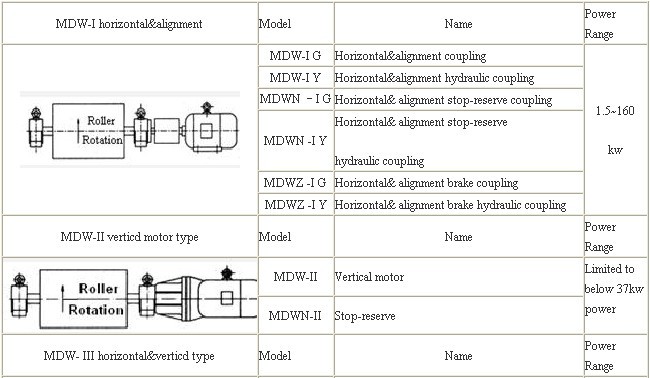 Specification Chart of MDW series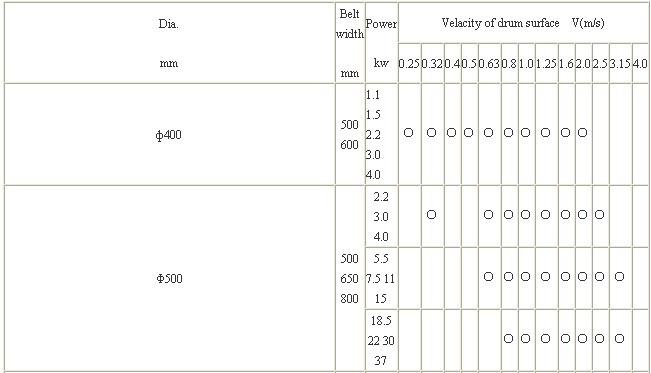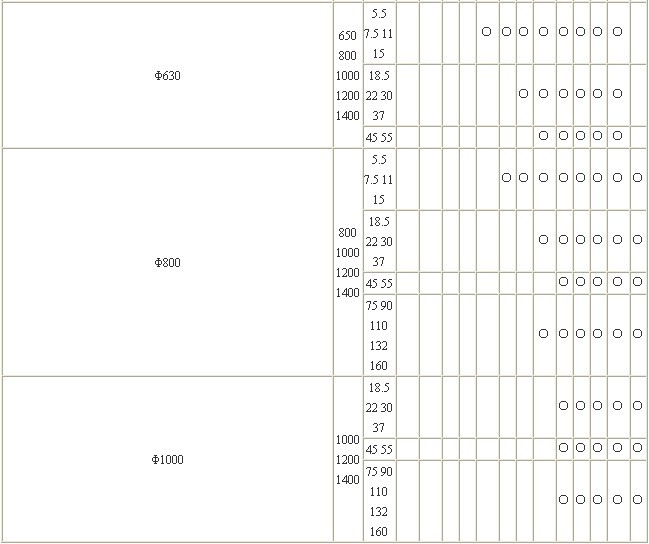 Mounting & External SIZE