SFY Series Three Phase Permanent Magnetic Synchronous motor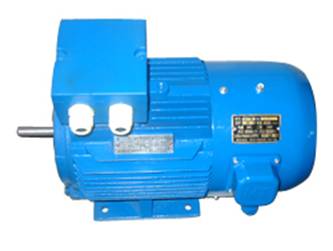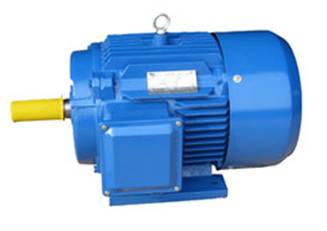 General Description

Adopted the advanced rare earths magnetic steel, SFY series permanent magnetic Three phase motors are improved in the effency and power factor with the advantage of high starting torque, lower temperature risen and reliability, It was widely used in the field of petroleum,texitle and print industry,etc. It can save 5-15% energy than the same output common Three phase motors and compose the morden competitive ac multi-speed system with various kind of inverter.
SFY series motors are TEFC, Class F insulation. It can design as different frequency ,voltage and mounting according to the customer 's requirement.
Technical Data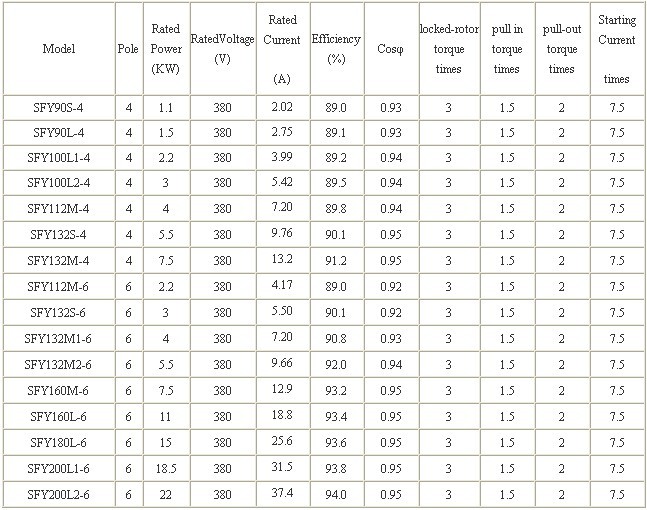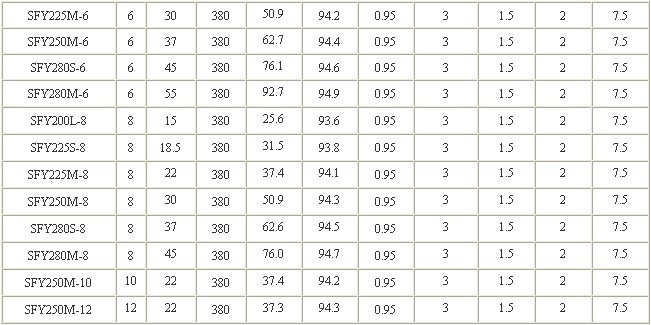 Mounting Dimensions