Medium and Large-sized High Voltage Synchronous motor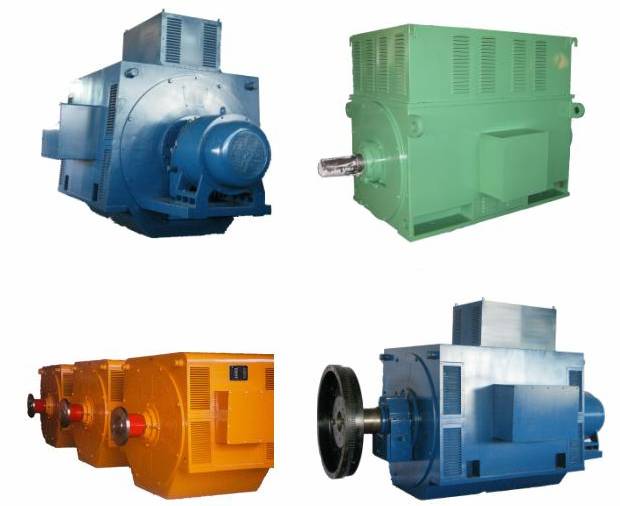 General Description

M&C Electric Power Co.Ltd is a professional enterprise combining design,production,
sale,installation and maintence for electrical machinery.
It has a history for more than 50 years to produce electrical machine. SJK, SJKM, SJKL series of medium and large-sized high voltage Synchronous motor are main and routine products in M&C company, Power of the series motors are from 200KW to 20000KW.We have a strong technical strength with rich experience and exquisite technique. The most of their backbone have taken part in design,production of military equipment electrical machine for shipping use and various Synchronous motor. With strong technology, complete testing equipments and advanced production lines, we got ISO9001 quality system certification. Except the thentication of China's CCC, pursuing the aim of valuing quality, reputation and service, we are sincerely willing to cooperate with both old and new customers at home and abroad. We warmly welcome the friends from all walks of life to visit our company and offer advice and suggestions.
Factory Building & Description




Selection Parameters
Chart 1 : (Electrical specification chart of SJK series synchronous motor ,
The following specifications can be changed as your requirement cosφ=0.9 )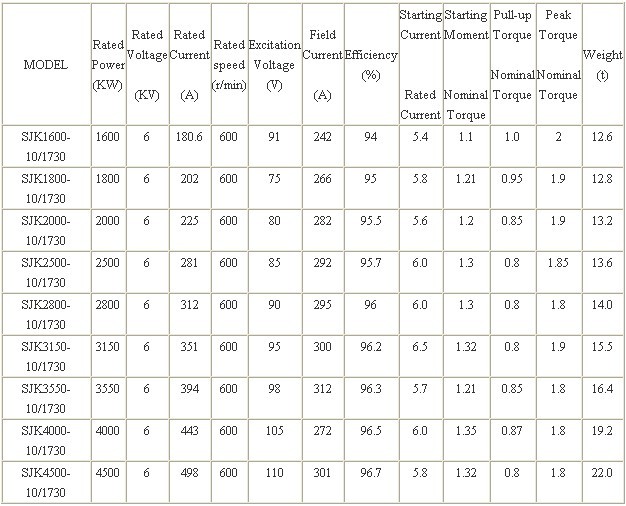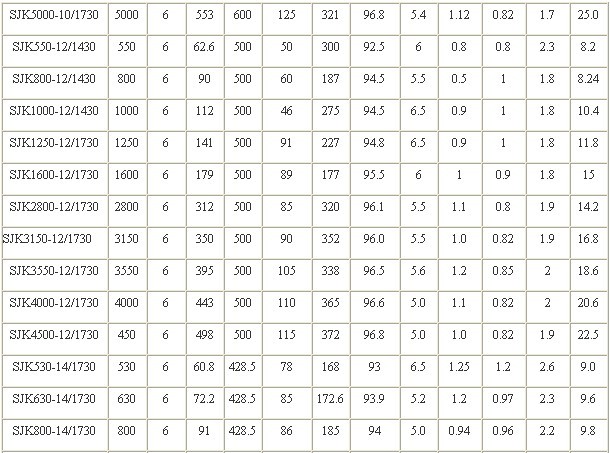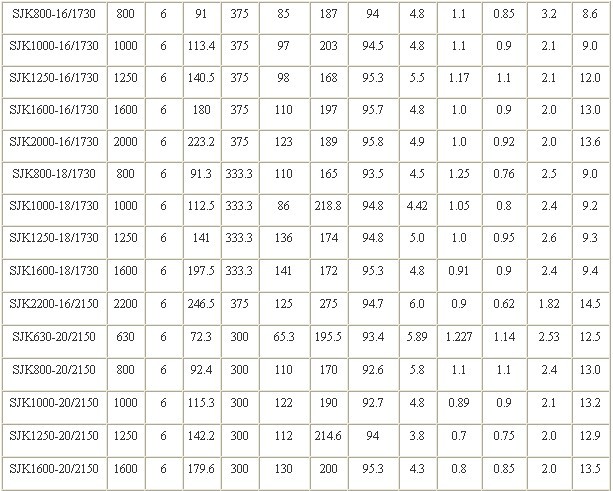 Chart 2 : (Electrical specification chart of SJKM series synchronous motor ,The following
The following specifications can be changed as your requirement cosφ=0.9 )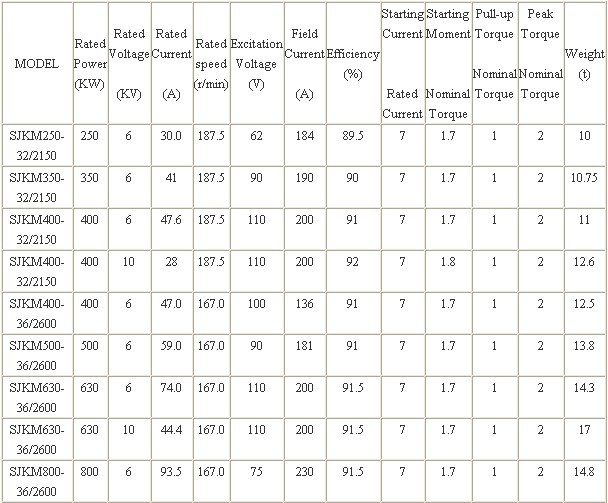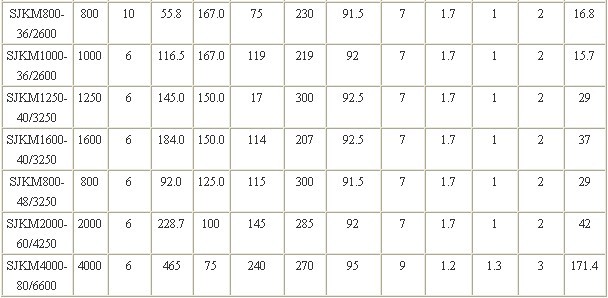 Chart 3 : (Electrical specification chart of SJKL series synchronous motor ,
The following specifications can be changed as your requirement cosφ=0.9 )