Gear Box,Speed Reducing,Synchronous motor
SLD-A Series Gear Box Speed Reducing Synchronous motor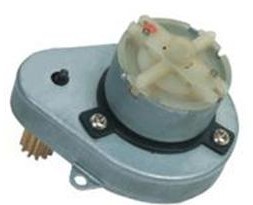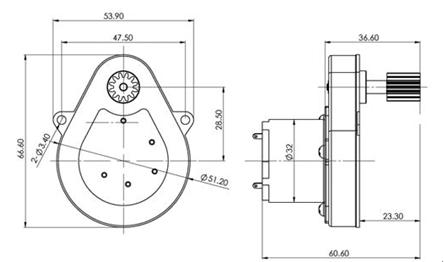 Main Application:
This motor is widely used in stage lamp, fiber turn lamp, craftwork adornment lamp, turn bracket,rotation watch box,electric driver volve,automation monitor,electric driver advertisement,IC card watermeter and other hight torque driver devices etc.
Features:
Voltage can be any value during the range of 1.5VDCto 24VDC
The gearbox is separate from the motor. There is a pinion equipped to the motor output shaft. This pinion can be any size as the customer's need.
ELECTRICAL SPECIFICATION CHART: (The following specifications can be changed as your requirement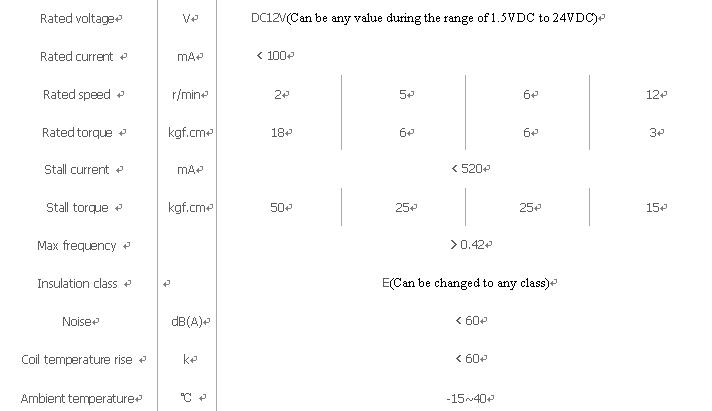 Synchronous motor
SLD-B Series Gear Box Speed Reducing Synchronous Motor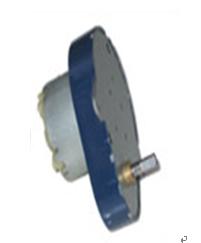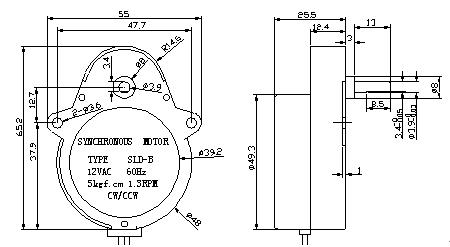 Features:
This motor is widely used in all kinds of home appliances.
This is a torque specially enlarged motor to compare with other standard synchronous motors. The inner structure is different from others.
Voltage can be any value during the range of 12VAC to 240VAC.
Motor rotation: freely (sometimes in CW direction, sometimes in CCW direction. It is decided by the motor itself. But if the customer needs the motor to run just in 1 direction (such as CW or CCW), we need to add a directional plate. In this case, the motor rotation is directional.
Long lifetime (more than 8000 hours), low noise [≤45dB(A)], low vibration, low temperature rising (≤60K).
SPECIFICATION: (The following specifications can be changed as your requirement)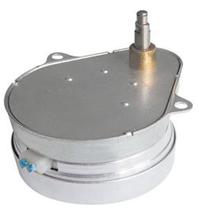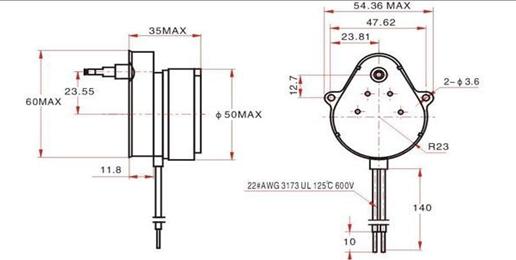 Main Application:
It is widely used in home appliances etc.
Features:
This is a high torque motor to compare with other normal synchronous motors.
Voltage can be any value during the range of 12VAC to 240VAC.
The gearbox is separate from the motor. There is a pinion equipped to the motor output shaft. This pinion can be any size as the customer's need.
ELECTRICAL SPECIFICATION CHART: (The following specifications can be changed as your requirement