Industry Z4 motor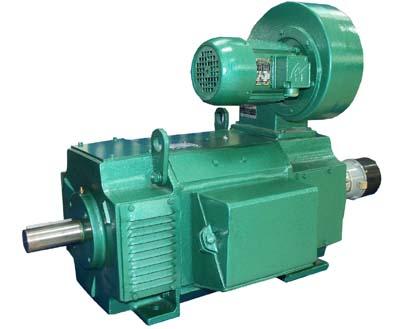 Technical Data

Characteristics and application:
   Z4 motor is our latest products, widely used as a source of transmission of various types of machinery, metallurgical industry, such as mill drive, metal-cutting machine tools, paper, printing, textile, printing and dyeing, cement, plastics extrusion machinery and so on.
The appearance of this series of electrical installation in addition to the size of the two-hole lead at the end of inter-axial size "B", in line with international standards IEC72.
  This series of motor performance and technical requirements in accordance with International Electrotechnical Commission standard, IEC34-1 West Germany or the requirements of national standards DIN57530 examination.
This series of motors used polygonal structure, high utilization of space. To conjugate Stator MAGNETIC-laminated, the application of power rectifiers, can withstand the current pulse with the dramatic changes in the current (changes in the load) of the condition. Equipped with precision magnetic pole position for a result to the good.

Electrical insulation level for the F-class, reliable insulation structure and impregnation process, to ensure stability and good insulating properties of heat.
   This series has a small motor, a good performance, light weight, output power, high efficiency and high reliability, with the current international advanced level of motor strength.
   Three-phase motors can be used full-bridge rectifier power control, as well as external-wave reactor and the long-term work. Rated voltage of 160V single-phase motors by the bridge power supply, now have to access armature circuit reactor to contain the pulse of current.