Tricycle brushless motors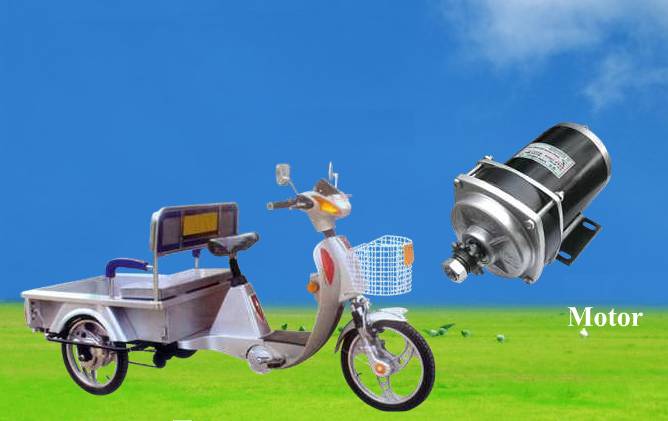 General Description

M&C Electric Power Co.Ltd is a group company, has eight independent subsidiaries.As a senior manufacturer of DC motor for electrical vehicles, Motor has more than 10 years experience in electricalVehicle motor development and production. Company has a professionalengineering team led by famous national motor expert,actively cooperates with international institutes and universities.Rely on years self creation in technology,M&C Motor has been one of the leader and pioneer in electrical vehicle's motors. We have more than hundreds of different models Vehicle motors.Especially electrical car brushless DC motors( which has been developed and tested for more than 3 years)and driving system. The car motors have about 20 self ownedand Knowledge Property right and have been put in market in dome stica and overseas. We sold over 3,000,000 pieces of Vehicle motors every year.Our products have been all over the world.
M&C Motor has won great reputation in the worldwide and taken up big market share.
M&C Motor has long term vision and clear strategy, respect science and technology, respect people, keen to clean, cherish reputation. Create value is Unite Motor's unchangeable pursuit.
M&C Motor wish to actively cooperate with all partners, create environment consecration business.

Application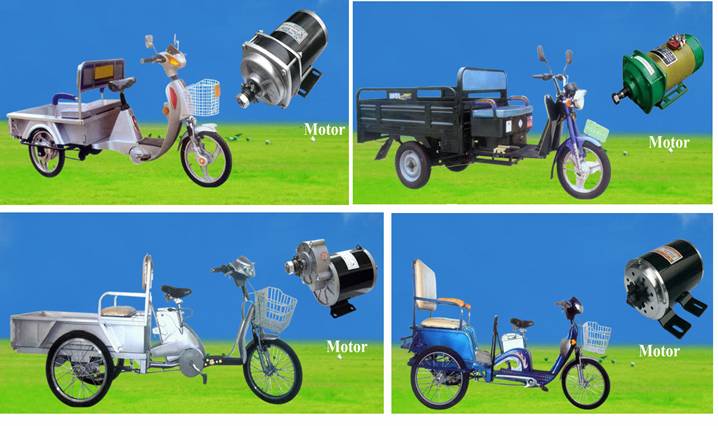 Selection Parameters

DM8-12035WX Series Brushless Electro-tricycle Motor

DM8-12035WX Series Parameter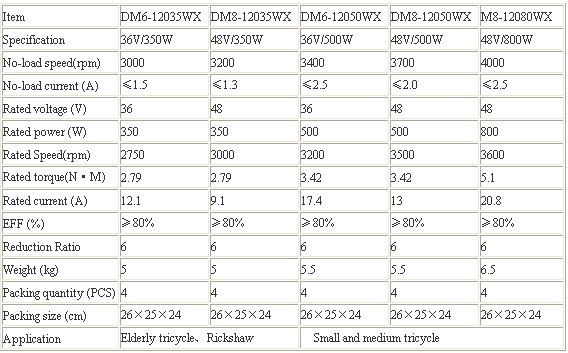 DM8-11050W Series Brushless Electro-tricycle Motor

DM8-11050W Series Parameter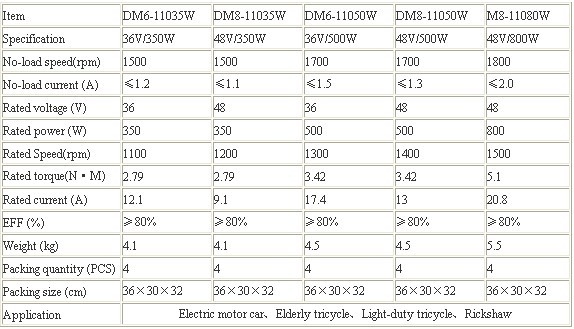 DM8-10650X Series Brush Electro-tricycle Motor


DM8-10650X Series Parameter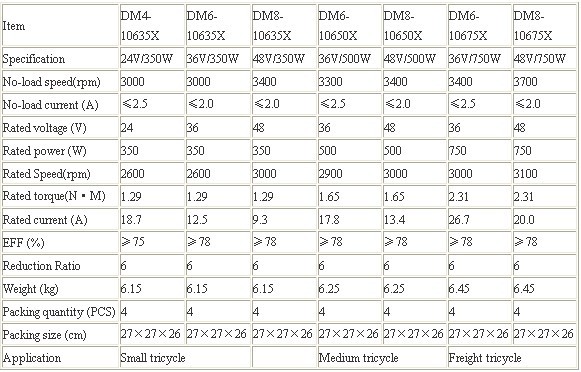 DZLC8-908X Series Brush Electro-tricycle Motor

ZLC8-908X Series Parameter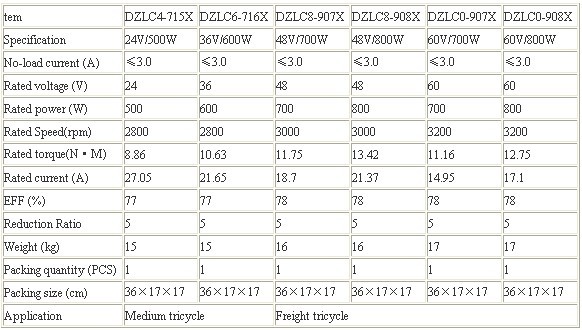 DM8-10650A Series Parameter


DM8-10650A Series Brush Electro-tricycle Motor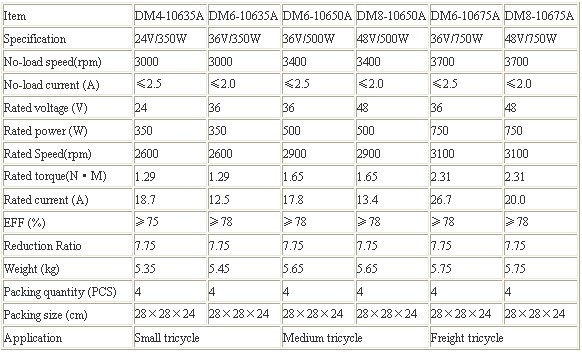 DM8-10650BSeries Brush Electro-tricycle Motor


DM8-10650B Series Parameter